PPCC SENSITIZES PUBLIC ON PLATFORM TO REPORT INFRACTIONS BY POLICE PERSONNEL
The Police Public Complaints Committee led by the Deputy Director, Police Inspectorate Department, Ministry of Police Affairs, Mrs. Rufus-Edegba I. Immaculate has reiterated that PPCC was created as a specialized institution to deal strictly with public complaints against Police Infractions.
The message was delivered to the general public at the Wuse/Utako Ultramodern markets and Jabi Park during the sensitization campaign by members of the Police Public Complaints Committee (PPCC) in the Federal Capital Territory, Abuja.
She pointed out that the overriding objective of the PPCC is to serve as a platform that has oversight on the activities of Police Personnel viz-a-viz their interaction with the public.
In her words, "We intend to discourage bottled-up frustrations and mob actions and encourage citizens to channel their grievances to the known platform and obtain justice, citizens can go out there to do whatever they want to do within the limit of the law. If they were molested by men in uniform, they have the right channel to seek redress. The general public has a platform to lay their complaints whenever there is the need to do so and to be assured, they will get justice at the end of the day, this will diffuse tension in the country".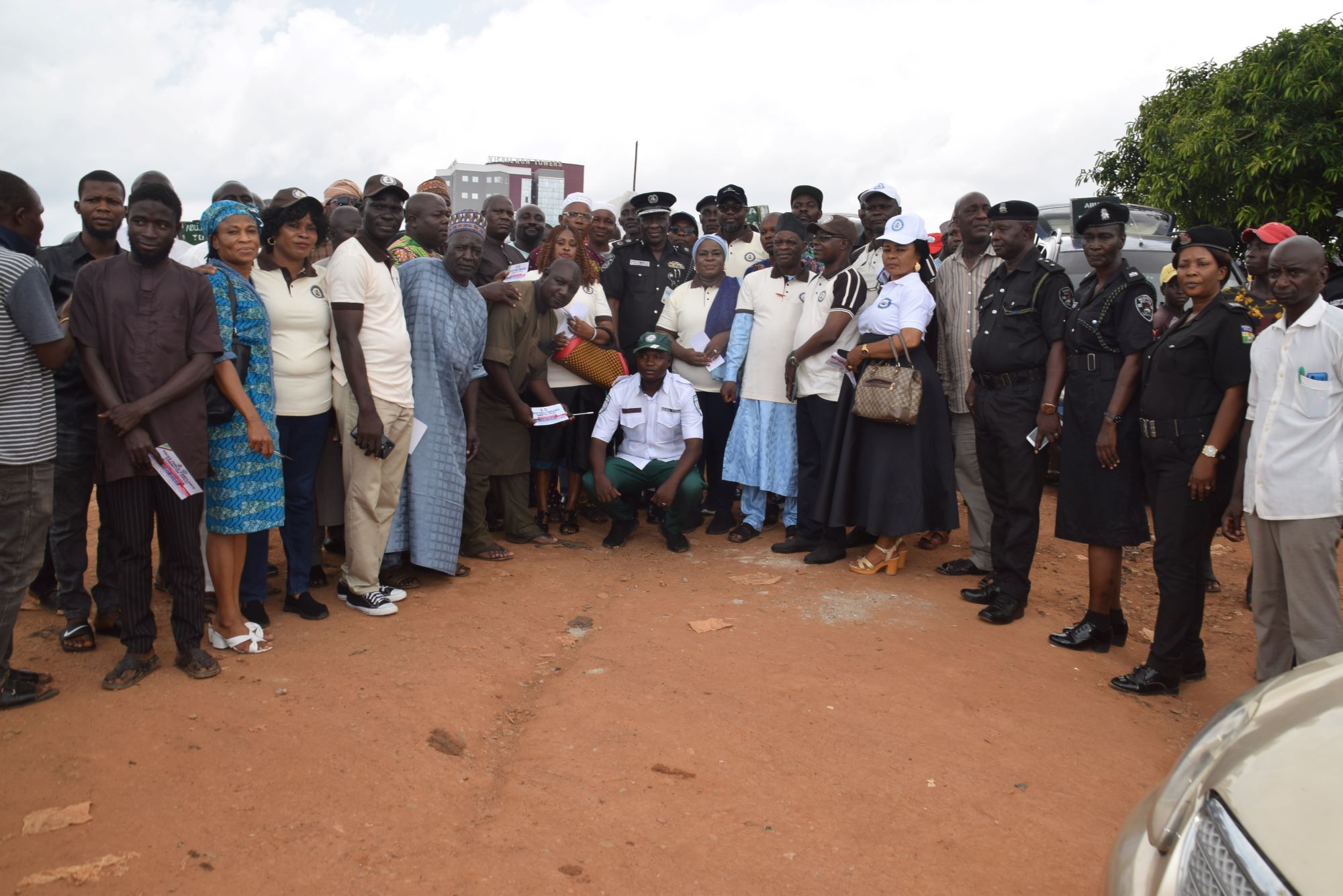 In his contribution, the Commissioner of Police, CP Abaniwonda S. Olufemi pointed out that the Committee is embarking on a sensitization campaign to ensure Nigerians and the general public are aware of the existence of another platform for citizens to lodge complaints against any police that violate their rights.
At the Utako Ultramodern Market, The Chairman, Mr. Nelson Onwuemeodo appreciated the Federal government's efforts in putting in place a committee that will address violations of human rights. "We hope this be effective and better than existing platforms and the campaign must be carried out in all nooks and corners of the market to enlighten the citizens about the committee activities" He stressed.
The Acting Chairman, Branch One long journey, Jabi Park, Mr. Gabriel Oke thanked the federal government for creating the platform for their members to lodge complaints whenever they have issues on the highways with police and he assured the committee of their readiness of the executive to mobilize and enlighten their members on the activities of the committee.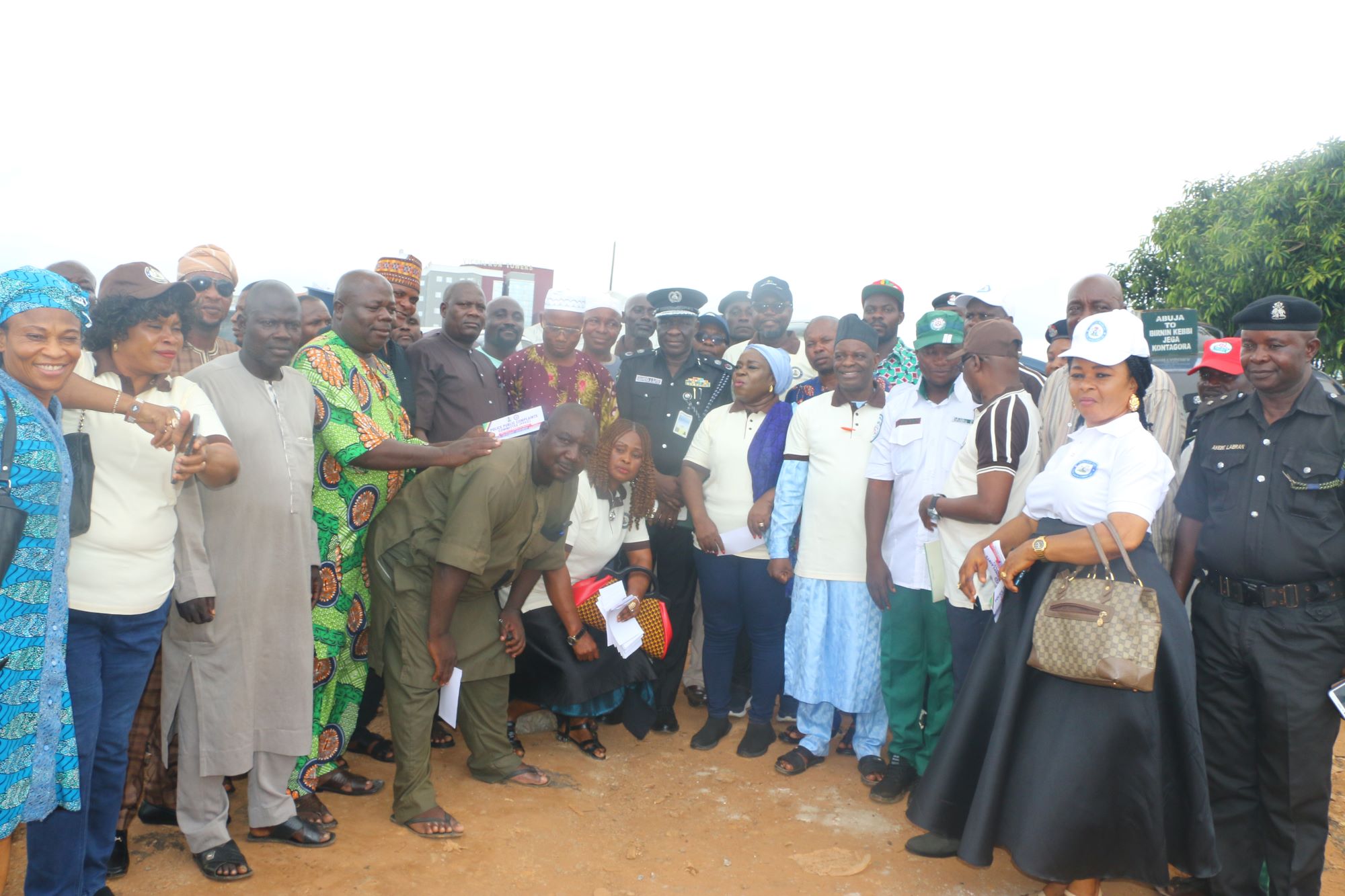 The sensitization campaign has been held in the six geo-political zones in the country and the PPCC membership comprises the Ministry of Police Affairs (Chair); Police Service Commission; National Human Rights Commission; Non-Governmental Organization (CLEEN Foundation); Nigeria Police Force; Police Community Relations Committee; Public Complaints Commission; and Police Inspectorate Department (Secretariat)
Bolaji O. Kazeem
Director (Press)
July 17, 2023