FG TRAINS DIRECTORATE CADRE ON PERFORMANCE MANAGEMENT SYSTEM
The Federal Government has trained the heads of Departments and Units in the Ministry of Police Affairs on Performance Management Systems (PMS) to enable them to transform and improve civil service as well as enhance productivity.
The first phase of the training which started with the Head of Departments and Units was held at the Ministry of Police Affairs Headquarters in Abuja.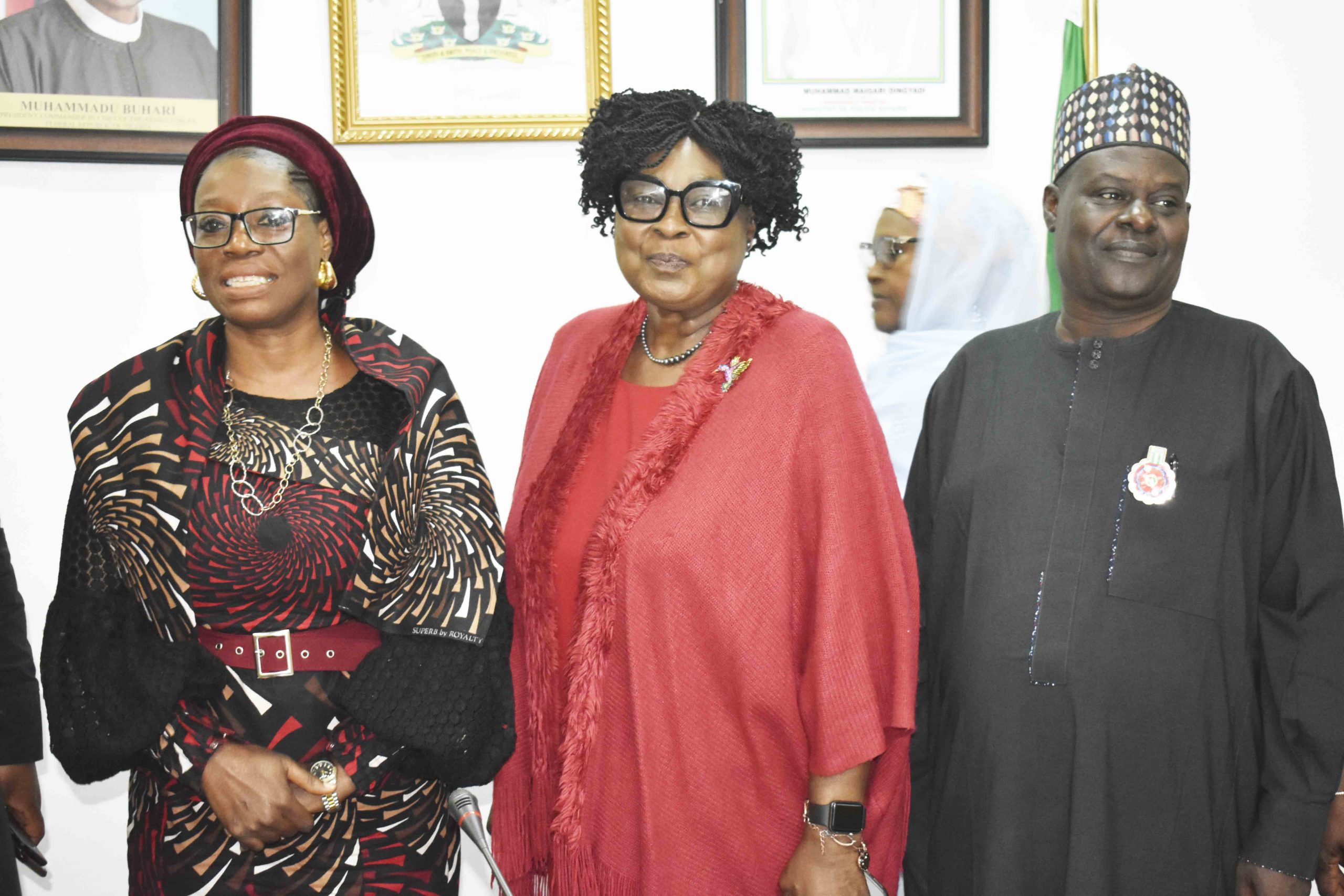 According to the Permanent Secretary Mr. Abel Olumuyiwa Enitan represented by the Director of General Services, Mrs. Edemanya Ibilola  Brayila stated that the Performance Management System (PMS) is one of the six (6) priority areas of the Federal Civil Service Strategy and Implementation Plan (FCSSIP 2021-2025) developed by the office of the Head of the Civil Service of the Federation to reinvigorate the public service for effective service delivery.
She added that the PMS is an evaluation process to ensure that members of the Ministry of Police Affairs understand their job schedule and are able to meet set targets.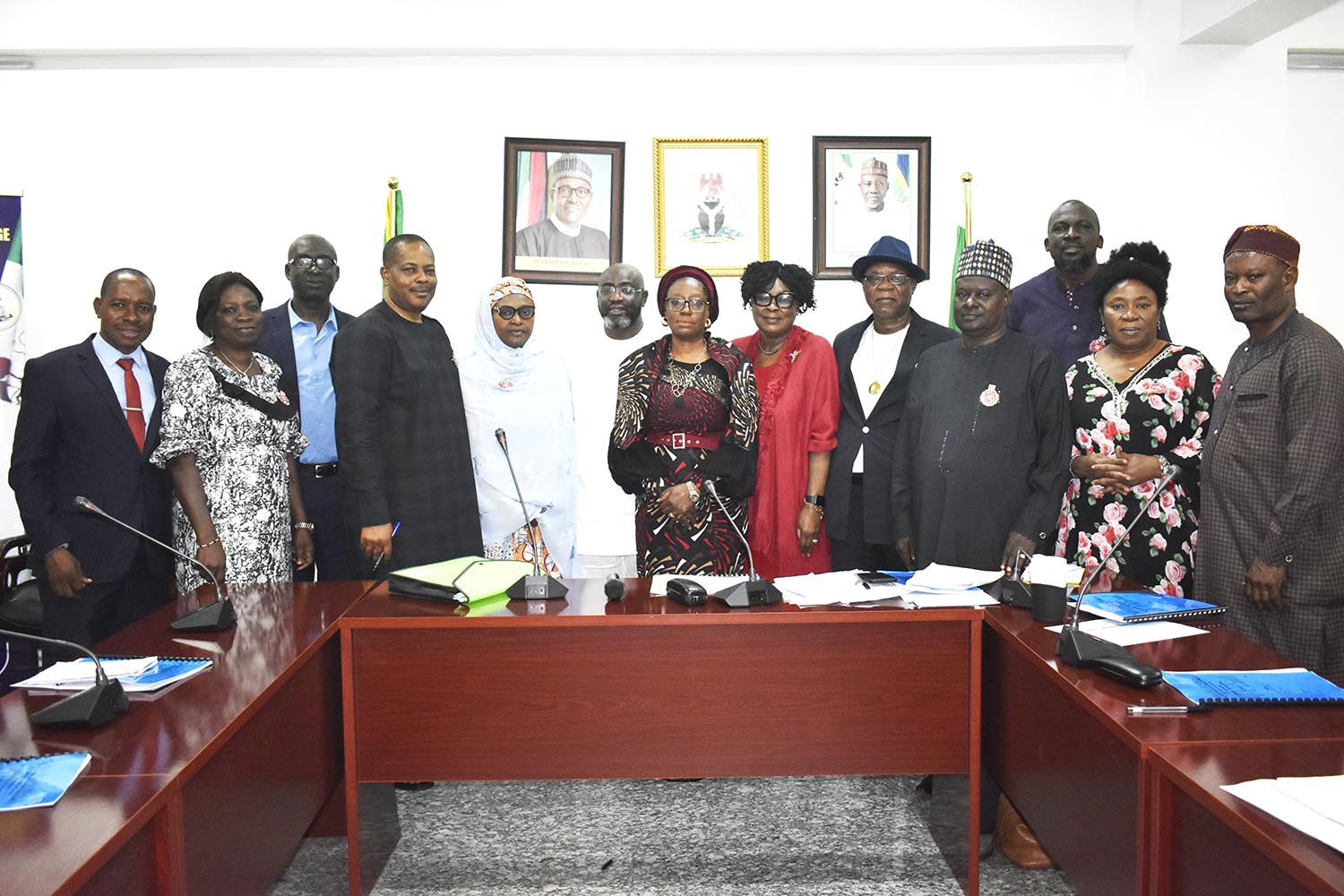 In her words, "it is a systematic process of planning work, expectations. It would ensure that MPA focus and align its resources, systems, and employees towards achieving the strategic priorities and goals of the Federal Government of Nigeria".
The facilitator, Mr. Adeyemi Ajayi pointed out that the objective of a Performance Management System (PMS) is to provide a broad understanding of the PMS as an effective tool for repositioning the civil service to become efficient, productive, incorruptible, and citizen-centered service.
He added that the new PMS is a process of setting performance expectations, monitoring processes, measuring results, appraising and rewarding or improving employee performance
Bolaji O. Kazeem
Head of Press and Public Relations Unit
December 13, 2022