DINGYADI URGES NIGERIANS TO SUPPORT NIGERIA LEGION
The Honourable Minister of Police Affairs, Dr. Muhammad Maugari Dingyadi has urged Nigerians to support Nigeria Legion to enable it to perform its responsibility to the families and dependents of the fallen heroes in the country.
He made the call during a courtesy visit of the officials of the Ministry of Defence and Nigeria Legion led by Dr. Uche N. Uche to the Ministry's Headquarters in Abuja.
The Minister said that the Ministry recognizes the responsibility of the Nigeria Legion in the course of achieving its mandate of assisting and supporting ex-servicemen, fallen heroes' families and dependents in the country.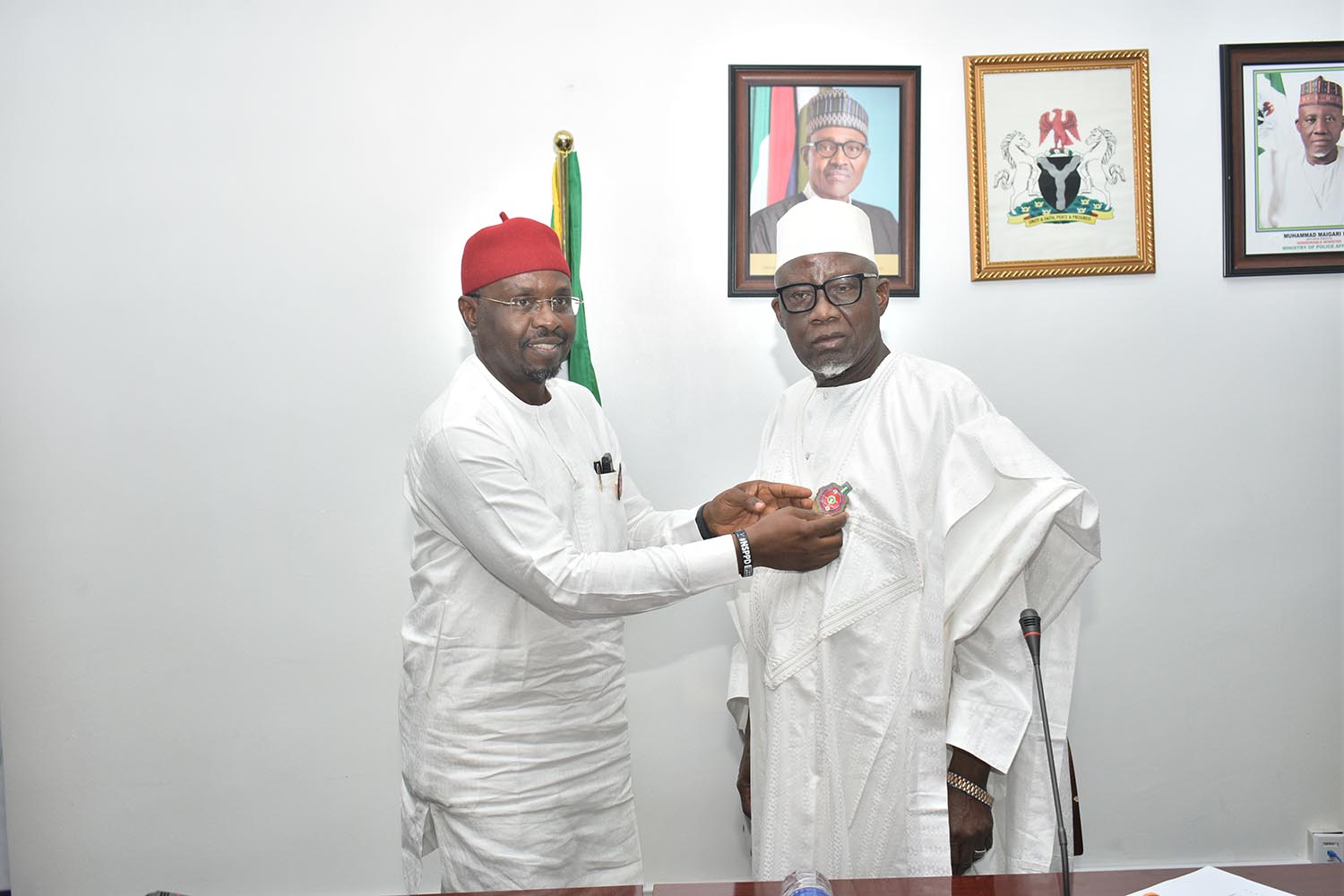 In his words, "morality demand that all of us should dedicate whatever we have to support Nigeria Legion and I belief Nigeria Army in general and fallen heroes deserve our support in view of the numerous roles they played and efforts to keep and maintain the integrity of the sovereignty of the nation"
Dingyadi added that the Ministry recognizes and salutes the huge support and cooperation of retired servicemen that have to continue to cooperate and support the government to proffer ideas on how to tackle insecurity in the country.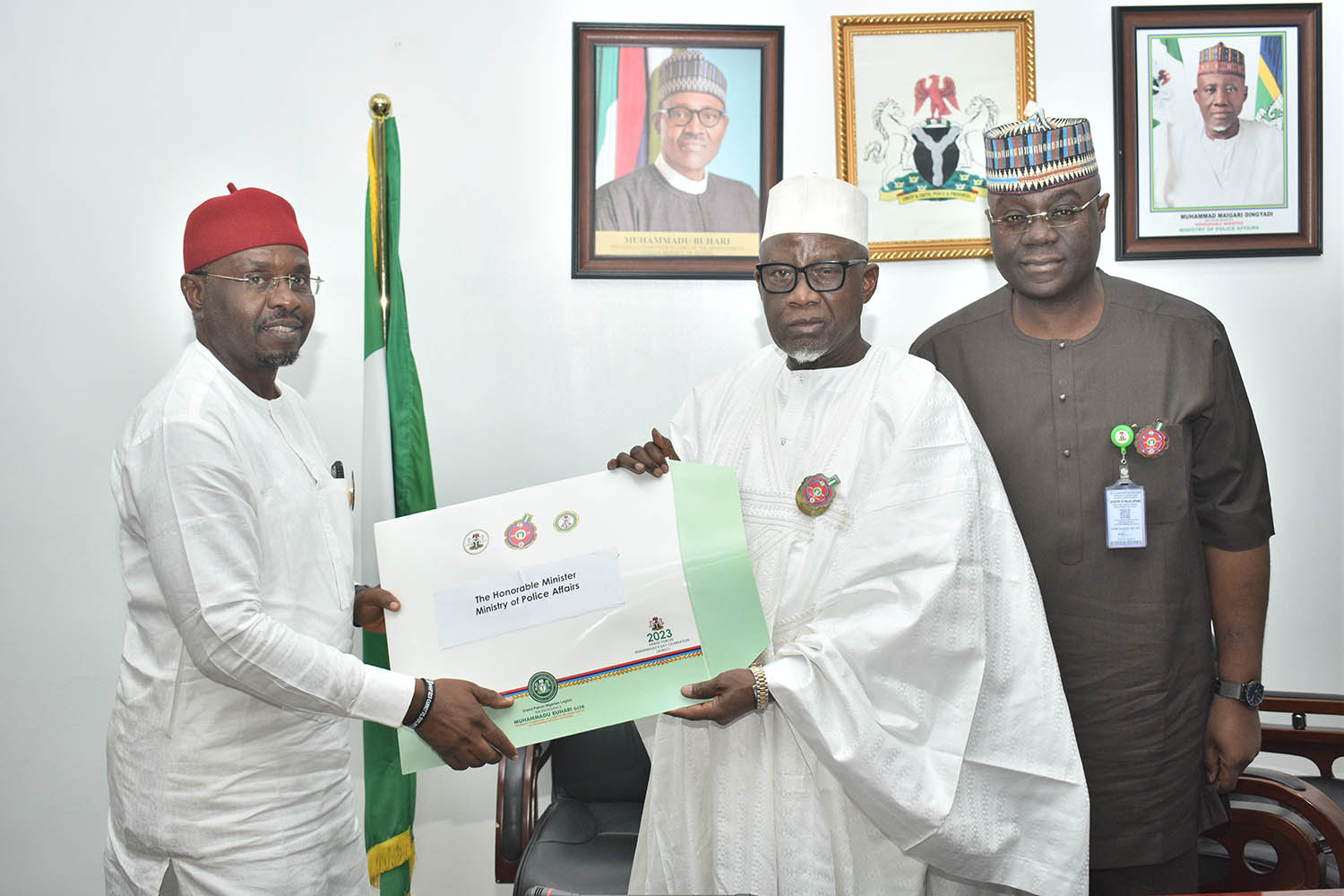 Earlier, the Chairman of Nigeria Legion, Major General Malik Audu Jubril represented by Dr. Uche N. Uche stated that since the establishment of Nigeria Legion in 1964, there was no allocation from the Federal Government however, they have been soliciting support from Nigerians to perform their mandate.
He noted that the Act mandates them to take care of ex-servicemen, widows, widowers and dependents despite the increasing number of casualties and dependents.
Armed Forces Remembrance Day Celebration (AFRDC) is an annual event to appreciate the gallantry, sacrifices, and accomplishment of veterans of the first and second World Wars as well as the efforts of members of the Armed Forces and the police in maintaining peace and security of lives and properties.
Bolaji O. Kazeem
Head (Press and Public Relations Unit)
December 9, 2022