ABEL URGES MPA STAFF TO IMBIBE A SPIRIT OF DILIGENCE AND TEAMWORK
The Permanent Secretary, Ministry of Police Affairs, Abel Olumuyiwa Enitan has urged the staff of the ministry to imbibe the spirit of truthfulness, visionary, diligence, hard work, and teamwork that Director of Police Inspectorate, Mrs. Mary Eleojo Akpan had exhibited in performing her duty in the Ministry.
He gave the charge during the send-forth ceremony for the retired Director of Police Inspectorate, Mrs. Mary Eleojo Akpan at the Ministry of Education Conference Room, Federal Secretariat, Abuja
The Permanent Secretary stated that the Ministry has a diligent and fantastic staff that had reflected in the value added to the police ecosystem noting that there is always room for improvement to achieve more success and effective service delivery to Nigerians through cooperation.
In his words, "I only interacted with Mrs. Akpan for just three weeks and my assessment of her contributions to the Ministry show that she is trustworthy, straightforward, truthful, visionary, hardworking, and a team player. What is good is good, we are letting her go reluctantly, she is still part of us and has a lot to offer to the police ecosystem. It is a true reflection of the directors we have in the Ministry of Police Affairs.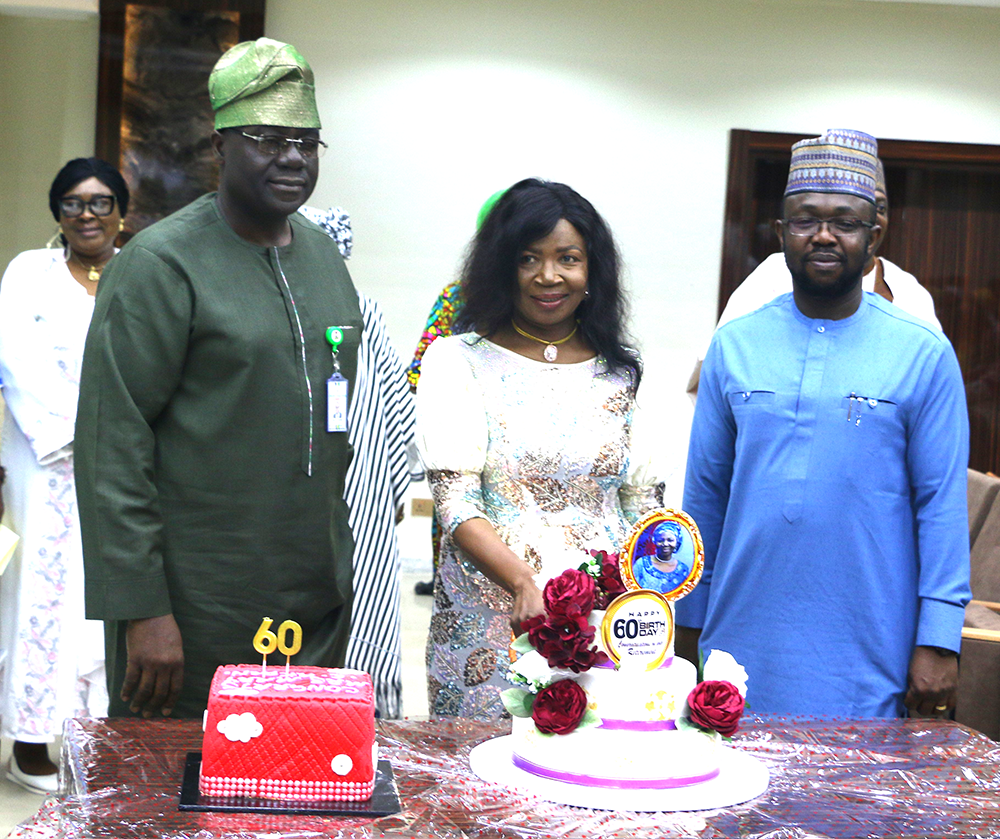 The Permanent Secretary, Ministry of Power (Formerly Police Affairs), Mr. Temitope Fashedemi pointed out Mrs. Akpan is hard working person, always ready and willing to learn and listen not minding who is relating with and used those qualities to drive the Police Public Complaints Committee (PPCC) sensitization campaign in the country.
According to him, "that is the important quality that is missing in a lot of people in our nation, especially among young people. They act as if they know everything while someone trying to correct them, they think you are quarreling with them but in her case, that is not it"
The Retired Director of Police Inspectorate used the occasion to thank both Permanent Secretaries that grace the occasion for their cooperation and support in discharging her duty in the Ministry.
She apologized to those she might her offended during her official duty in the ministry, "I urged you to forgive me in the process of taking difficult decisions in the Ministry". She stressed.
Bolaji O. Kazeem                                                            
Head (Press and Public Relations Unit)