A New Dawn for Nigeria: The President's Renewed Hope for Security
Today, as we unveil the banner of our 63rd Independence Day, we stand at the crossroads of history, where our past meets our future. On this day, we celebrate not only our unyielding spirit but also the promise of a brighter, safer Nigeria. We gather in unity to applaud the visionary leadership of His Excellency, President Bola Ahmed Tinubu, and to honour the resilience and unwavering hope of every Nigerian citizen.
Our Independence Day transcends beyond dates; it presents us with a profound opportunity to reflect on the enduring sacrifices of visionaries who dreamt of a Nigeria thriving in unity, prosperity, peace, and progress. Today, we stand at the precipice of a new era, fully aware of the strides we have made and eagerly anticipating a journey that holds the promise of a safer and more secure nation.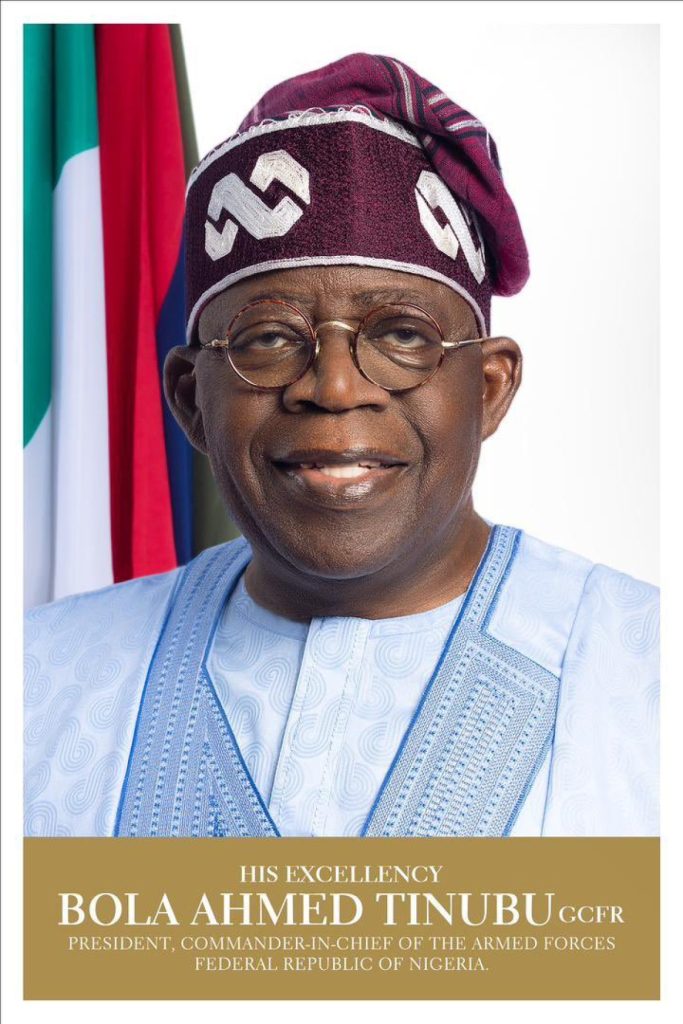 As stewards of the Nigeria Police Affairs, our dedication to the President's Renewed Hope Security Agenda remains steadfast, with its transformative potential to craft a Nigeria where every citizen basks in the assurance of safety, protection, and boundless hope. Reimagine a Nigeria where our Police Force is not just a symbol of authority but a beacon of trust and security within our communities, a Nigeria where police officers are guardians, not just enforcers. This renewed hope is our promise "that every neighbourhood, every street, every home will be a fortress of peace".
Our security architecture is evolving. It is about people and partnerships. It is about forging bonds between law enforcement and the communities they serve. It is about understanding that our strength lies in unity. We set forth a vision where the lines between protectors and the protected blur, where we march forward, hand in hand. We embrace technology not as a catchword but as a tool of transformation. Imagine a Nigeria where every police officer is equipped with state-of-the-art kits, and data and intelligence lead the charge against crime – this is our pledge "to be a step ahead, anticipate, and protect".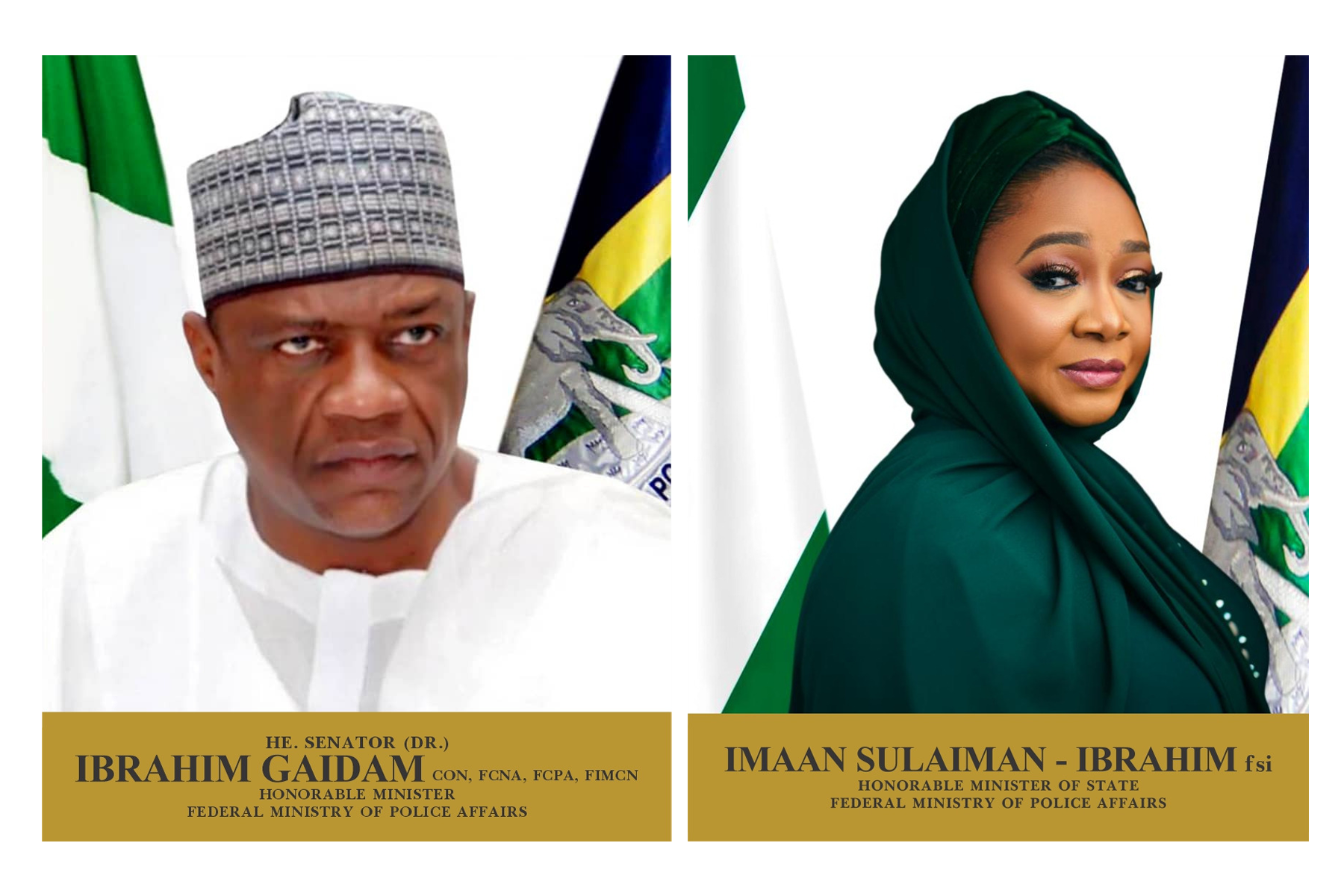 Accountability, Efficiency, and Professionalism form the pillars of our commitment, where no one is above the law, and our response shall be swift and precise.
As we embark on this journey to strengthen the overall policing architecture of Nigeria, Let all join hands together as we build a safer, more prosperous, and harmonious Nigeria that we can all be proud of.
We extend our deepest gratitude to His Excellency, The President of the Federal Republic of Nigeria, President Bola Ahmed Tinubu, for His visionary leadership and commitment to a safer and more inclusive Nigeria. To every Nigerian, you are the heart and soul of our nation, and you matter. May this Independence Day fill us with renewed hope, a hope that lights the way to a future where peace and security reign supreme.
Happy Independence Day, Nigeria!
(Dr.) Senator Ibrahim Gaidam CON,FCNA,FCPA,FIMCN (Minister of Police Affairs)
Hon Imaan Sulaiman-Ibrahim, FSI CIPD MSPSP (Minister of State Police Affairs)
Bolaji O. Kazeem
Deputy Director (Press)