Police Public Complaints Committee
Don't suffer in silence
To ensure the safety and security of all Nigerians and help provide conducive environment to guarantee peaceful coexistence among the citizenry and enabling environment for socio-economic development and sustainable livelihood for the citizenry.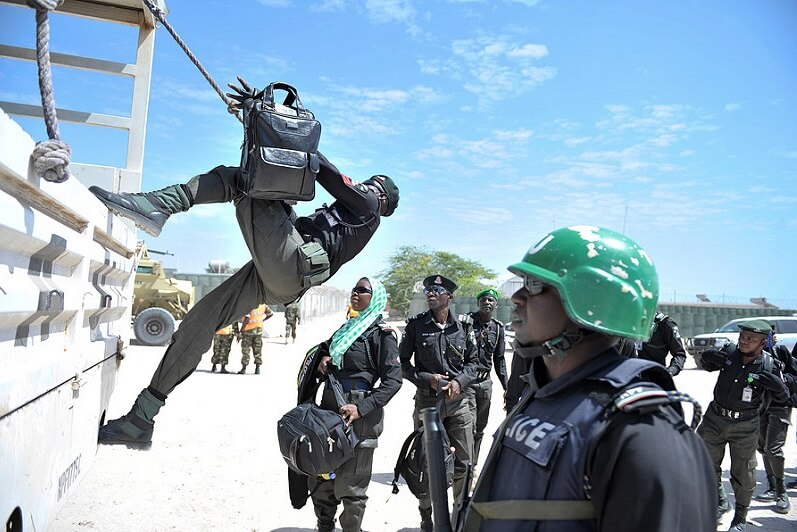 Pursuant to the present government cardinal objective to strengthen the Internal Security architecture in the Country, the Federal Government, re-established the Ministry of Police Affairs out of the former Ministry of Interior.
The Ministry is to, among others initiate, formulate and implement policies and programs relating to policing and internal security as well as to provide supervision and administrative support to the Nigeria Police Force (NPF), the Police Academy (POLAC) and the newly established Nigeria Police Trust Fund (NPTF).